As a successful and seasoned entrepreneur and investor, Tyler brings a unique perspective to GoPublic.AI. Tyler is the head of communications and shell inventory and works closely with his network to help identify their needs in the "Go public" process on the CSE and TSX.

Because of his experience, Tyler can relate to the complications involved when connecting private businesses with shells and financiers.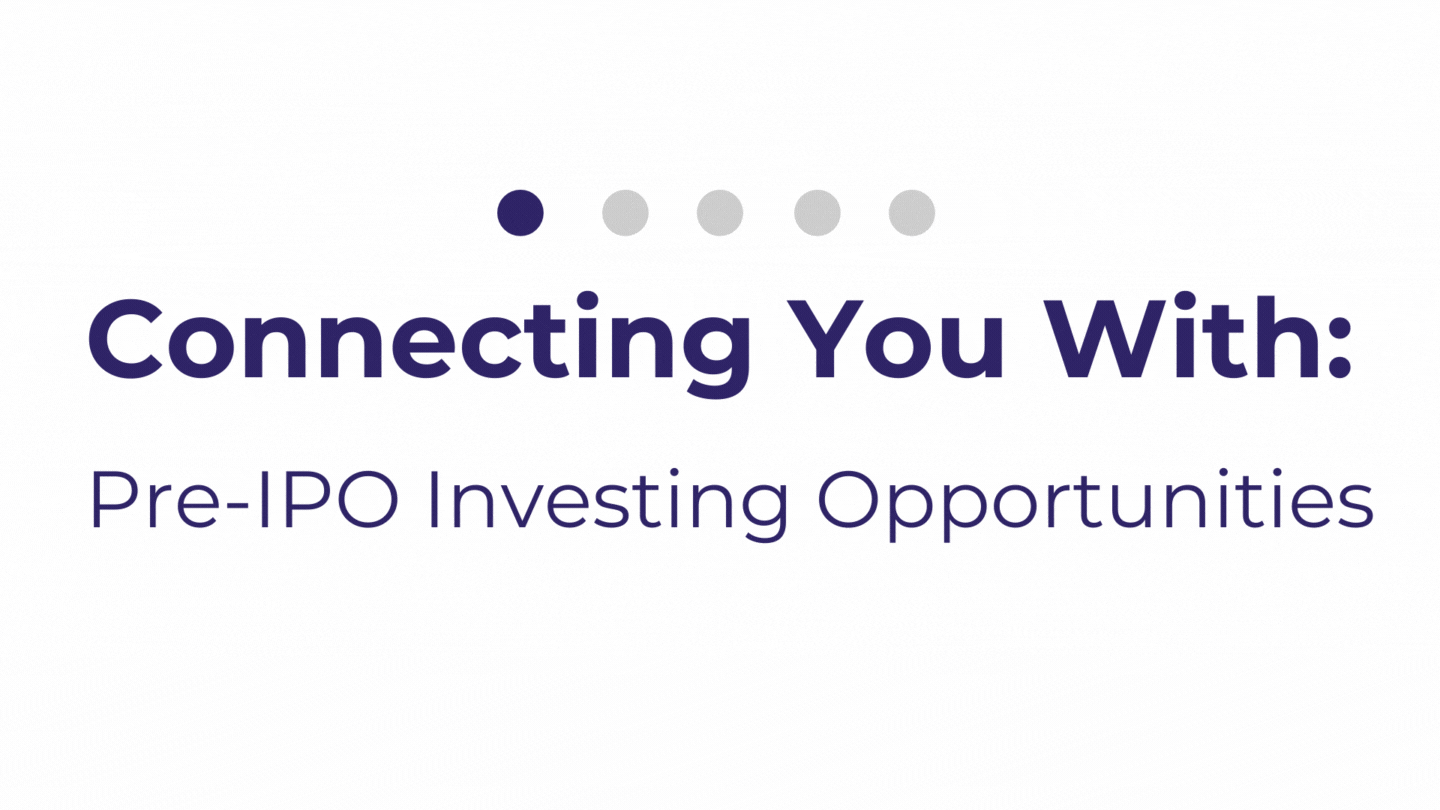 How We Can Help
Kevan Matheson
​
CEO and Founder at Edge Investments
The GoPublic.AI team was instrumental in partnering with to find a world-class company, Plantable, to take public. Thanks again, guys!
Michael Townsend
​
Managing Partner at Altus Capital Partners
Nick and the team at GoPublic.AI have been fantastic to work with, they were able to identify an incredible business, the right investors, and structure a deal that was exciting for everyone.
Peter Hughes
​
35+ year public markets expert
In this business, it's all about building strong relationships with experienced people and managing timelines. I have found Nick, Tyler, and the rest of the GoPublic team to be knowledgeable, hard-working, efficient, and personable.
What People Are Saying About Us
A Few Companies We've Worked With
We Only

Succeed

,
If You Succeed
Our compensation is 100% success-based.